Bruce Geller's expressive performances are filled with atmospheric and ethereal soundscapes structured on vibrant classical impressionism, all performed with a penchant for the dramatic. With nearly 600 performances under his belt since the 80's, Bruce has been kept very busy on multiple stages: he co-founded the new-age/jazz group AKIBA, performes as a solo instrumentalist and has supported dozens of bands and recording artists from around the globe. While seeking to expand his composing opportunities, Bruce has diversified into composing "filk" instrumental music for the Harry Potter fandom community under the pseudonym Mirror Of Erised - his ventures into that genre yielded two albums of ambient and cinematic-type electronic compositions, two performance tours, and offers to score motion pictures. Admittedly, his accomplishments are not huge, but are noteworthy - he's released many recordings of his original music, garnered a large quantity of airplay on international FM and web-based radio stations, recorded with a multi-Grammy award-winning producer and with numerous other artists around the country.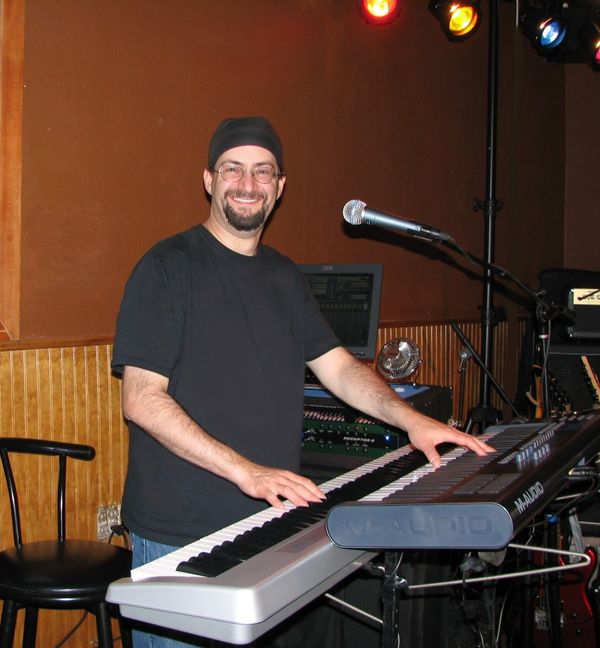 Since his first recording release in 1991, Bruce has performed regularly on stages ranging from intimate coffee houses to formal concert halls to massive outdoor festival stages. To-date, Bruce has released four studio recordings, one as part of ambient-jazz duo AKIBA, and three solo releases. When he's not composing or performing his own music, Bruce performs as a member of a Las Vegas-based rock band ELEMENT 67 and provides piano accompaniment for singers in Las Vegas. Currently Bruce is writing and recording new material for upcoming album releases and is awaiting the distribution of a documentary that features his music.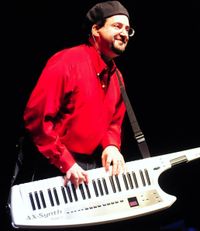 And then there's the matter of all those keytars... but that's another story.